Authentic passion for shopping
At Plazique, we select fashion brands that meet the taste of confident and resourceful women. However, we're aware that this is not enough.
For a true shopping experience, you need someone who knows the products and can help you choose the ones that best enhance your beauty and personality. 
Our staff is always happy to give advice so that you can experience something that goes beyond shopping. 
MONDAY
TUESDAY
WEDNESDAY
THURSDAY
FRIDAY
SATURDAY
SUNDAY
10.00-12.30 AM
10.00-12.30 AM
10.00-12.30 AM
10.00-12.30 AM
10.00-12.30 AM
10.00-12.30 AM
10.00-12.30 AM
2.30-7.00 PM
2.30-7.00 PM
2.30-7.00 PM
2.30-7.00 PM
2.30-7.00 PM
2.30-7.00 PM
2.30-7.00 PM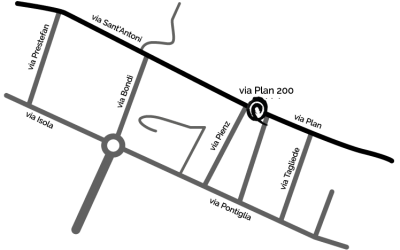 PLAZIQUE Via Plan,200 23041 Livigno (SO) 
+39 0342 996006 info@plazique.com