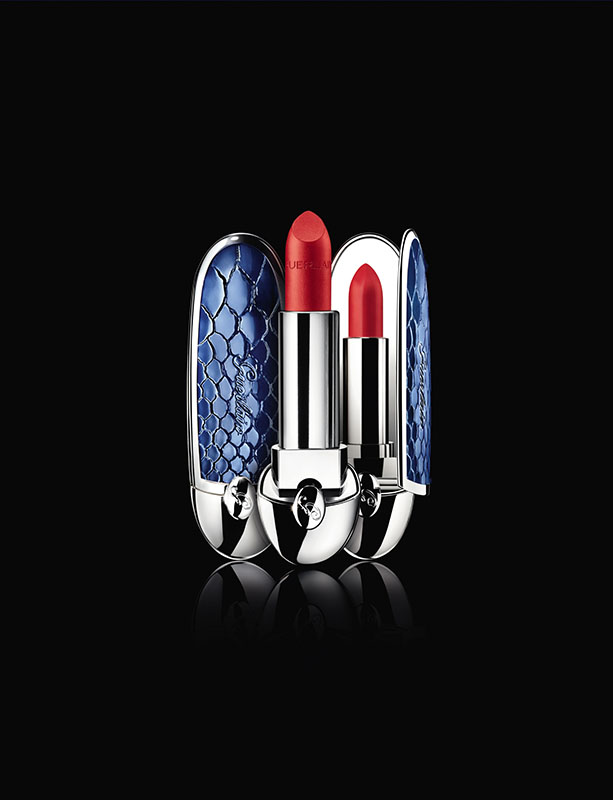 What are the new make-up trends for summer 2019?
Bright colours and finishes. For confident, charming, magnetic and romantic women. Lots of colours and natural nuances. This will be a season in which eyeliners, red lipsticks with soft and velvety textures and unseen make-up styles with iridescent lips will be the stars. A bright base and a variety of brighteners and foundations for a perfect skin. Gold will give extra shine to your face.
Moisturising bronzing powders are make-up bag essentials. Plenty of blush but well blended is the new trend. Red, super glossy and mat lipsticks will be a must.
For classic make-up, this year's trend offers a variety of nuances that hint at earth, sand, and dove grey colours. Brown eyeshadows are perfect for tanned and amber complexions, even for your daytime make-up. Coloured mascaras, well-defined eyebrows and eyeshadows featuring bright, metallic and glittery finishes for your evening make-up or just to be trendier. For women who love a more natural look,
the focus is on the eyes, thanks to a generous line of black Kajal and natural nuances even for the lips.
Our brands provide innovative products that enhance the natural beauty of every woman.