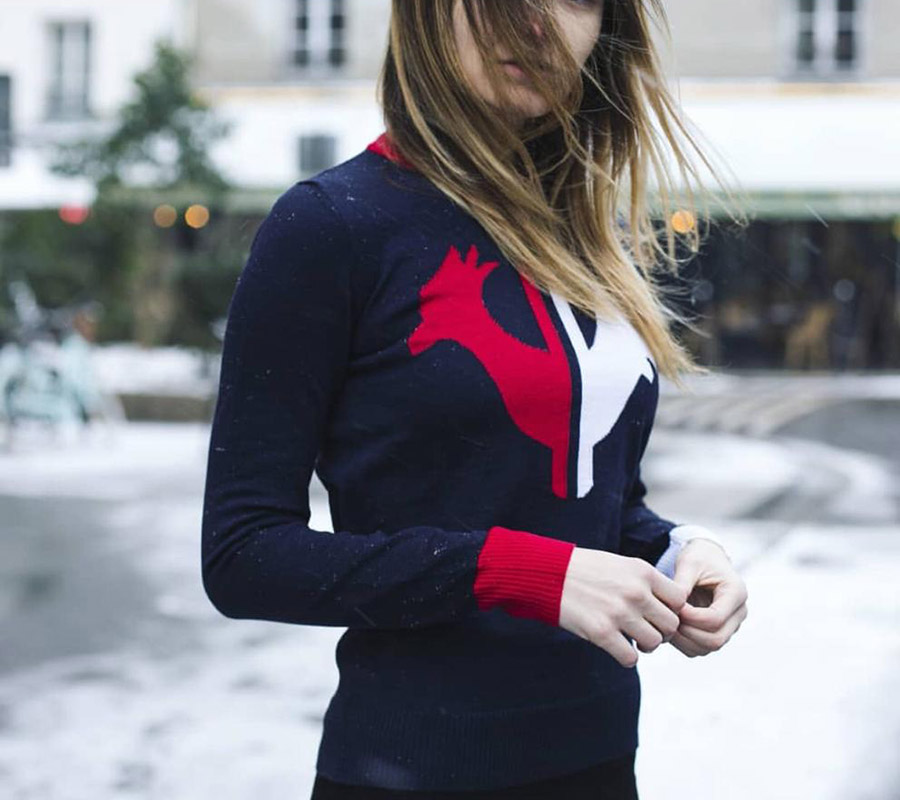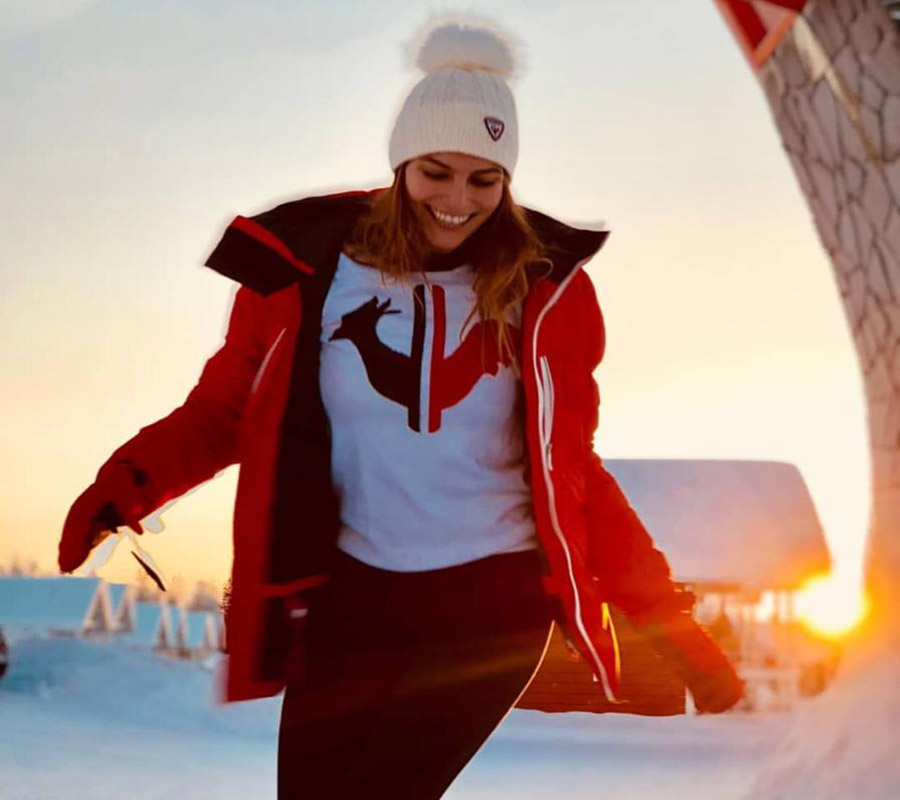 Rossignol Fall Winter 2019/2020
This year, we've all been enamoured with nostalgia for long-standing sports brands. ROSSIGNOL is for sure one of them, and you'll find it in our shop!
ROSSIGNOL was established in 1907 by ABEL ROSSIGNOL, a skier who created a sportswear and sport equipment collection.
Today, ROSSIGNOL combines TECHNOLOGY with SPORTS through a MOUNTAIN RESORT style that opens up to a dynamic and casual dimension of the URBAN RHYTHM. Between ACTIVE ENERGY and contemporary femininity, ROSSIGNOL technological excellence combines creativity,
flair and aesthetics to give life to a new ATLHESURE style. The ROSSIGNOL collection stands out for its horizontal, vertical and diagonal stripes and COLOUR BLOCKS of the OPTICAL jackets, which highlight the timeless LOGO. The aim is to create a complete and cross-cutting collection that ranges from the MOUNTAIN to the CITY!